OTHER PRODUCTS
Selection of seafood products
WHY COOKED?
Don't waste your time! Save it buying cooked Octopus Brasmar.
Ready to Eat, Ready to Enjoy.
 Octopus is a very versatile product and when
we open the package…the festival begins!
"¡ We are what, we eat and love,
TASTE AND PASSION,
HEART AND FEELINGS!"
OUR PRODUCTS
Selection of seafood products
Brasmar all over the world
BRASMAR is a leading company in Europe and exporting worldwide in seafood sector and concentrate the business on the processing and marketing of octopus, frozen fish, shellfish, cephalopods and codfish.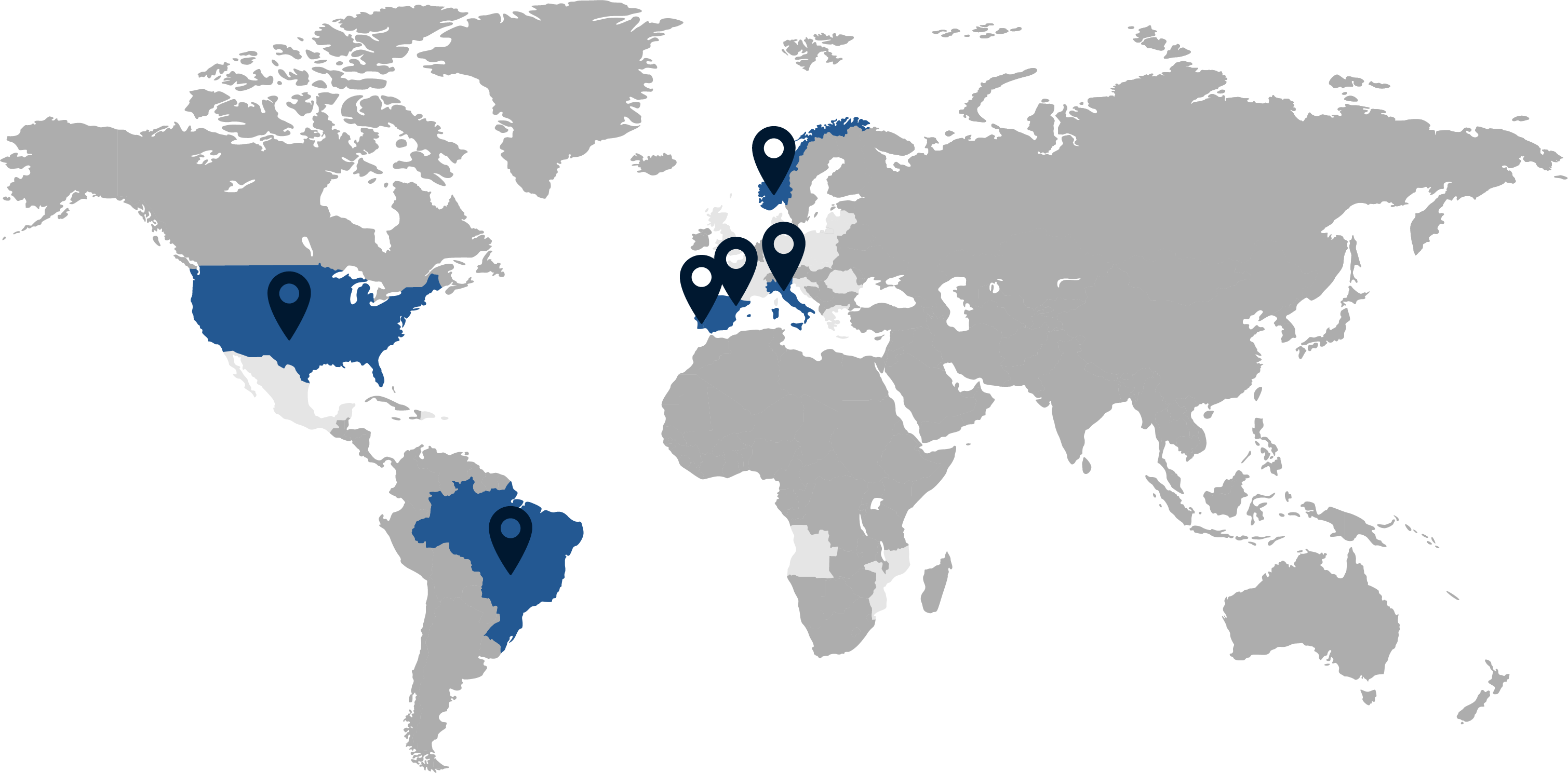 OUR PRODUCTS
Selection of seafood products